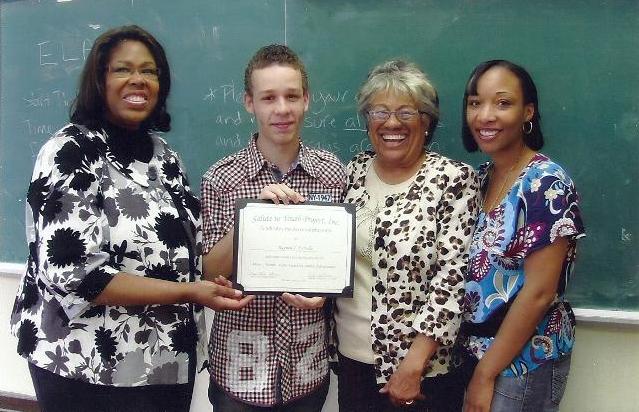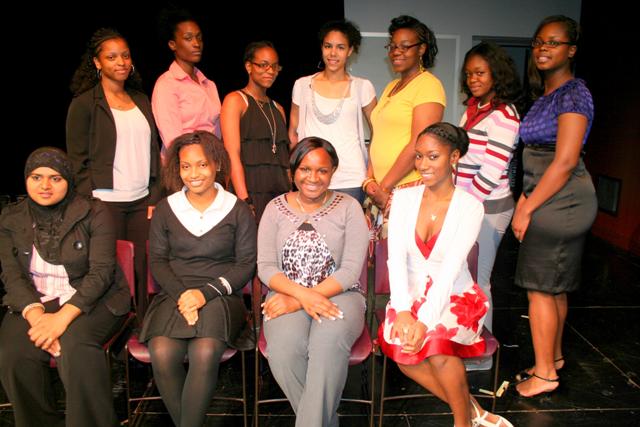 Salute to Youth Project, Inc. was initiated in 1960. This project, a 501(c)(3) organization, is primarily funded by the Brooklyn Chapter of the Links, Inc., provides scholarships and financial awards to college-bound high school seniors. Since its inception, Salute to Youth Project, Inc. has given financial awards to more than 600 students. Through the years, more than $425,000 has been awarded to deserving seniors.
Salute to Youth Project, Inc. has received community and corporate support for its programs since its inception. In addition, sister Links and their families have supported our efforts by making special donations for scholarships and awards. Our awardees have graduated from many fine universities and colleges including Columbia University, Spelman College, Harvard University, the University of Pennsylvania and Morehouse College. We are very proud of the achievements of our awardees and offer our support as they begin this new phase of their academic career.
Our current award recipients attend SUNY Oswego, SUNY Stony Brook, CUNY LaGuardia and Medgar Evers, Syracuse University, Temple University, California Institute of the Arts, The College of Wooster, City University, Trinity College and McDaniel College. Most of the students have maintained a GPA of better than 3.00 during their first semester.
In addition to supporting students who seeks higher education, Salute to Youth Project, Inc supports youth who participate in other programs such as the annual Women of African –American Film Festival held at Long Island University in May, Mentoring Programs, college trips to campuses along the Eastern Seaboard, and cultural enrichment activities.
With the help of our supporters, The Salute to Youth Project, Inc. will continue to discover and reward outstanding community young people who are our future leaders.
Officers:
Stephanie N. Smith
Chairperson
Gay Bullock, Ph.D.
Vice Chairperson
Cassaundra Manning, Esq.
Recording Secretary
Dorothy Nelson
Treasurer
Patricia Ramseur
Financial Secretary