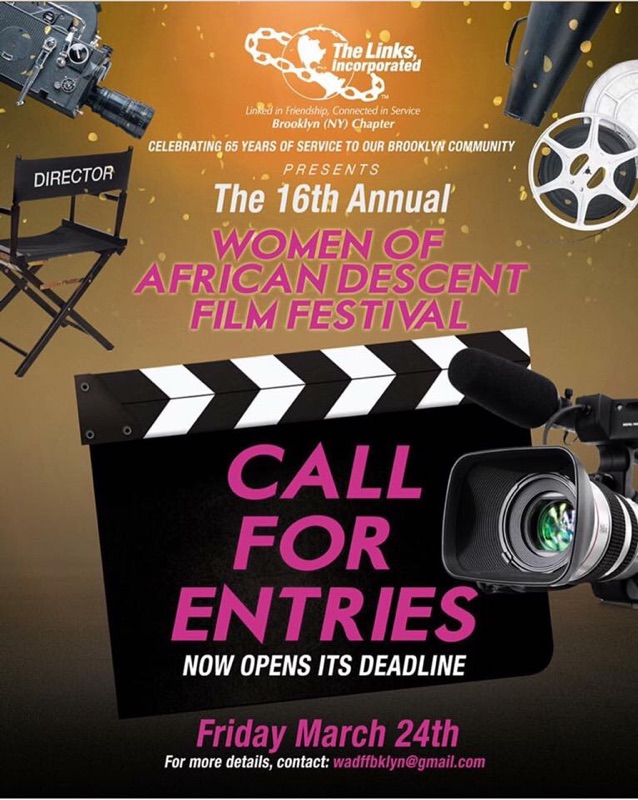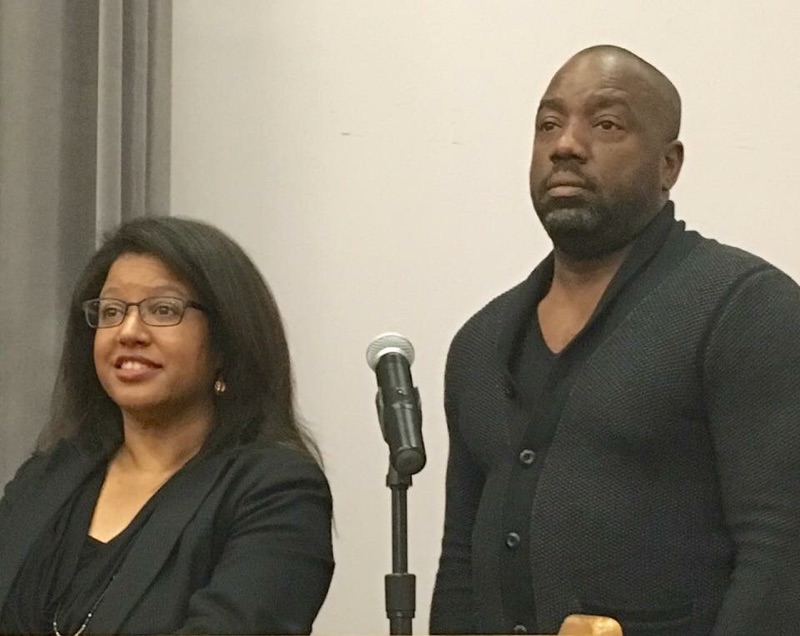 The Arts Facet supports dance, drama, music, visual arts and creative writing to encourage the appreciation of and support for cultural enrichment.
In 2002, to mark the milestone of its 50th Anniversary, and to continue its legacy of showcasing the talent and accomplishments of African American artists, The Brooklyn Chapter's Arts Facet initiated the Women of African Descent Film Festival (WADFF). The Film Festival has been presented annually since then in on the first Saturday in May of each year at Long Island University, Brooklyn Campus, Media Arts Department, Spike Lee Screening Room.
It is vitally important that the legacy of people of African descent be maintained, nurtured and preserved. Through the medium of film, filmmakers of African descent are the documenters and storytellers of our past, present and future. The day-long Festival features short and feature-length films — narratives and documentaries — in the independent, college and youth categories. The films that are selected for screening tell stories of empowerment, sisterhood, leadership, and positive and challenging relationships from a contemporary as well as an historical perspective.
The goals of the WADFF are to showcase the talents and accomplishments of women of African descent filmmakers in contemporary cinema; to provide a venue, exposure to diverse audiences; to expose youth to emerging artists as a way to stimulate their interest and foster involvement in creating stories that positively reflect the black experience; to preserve our legacy through film by supporting filmmakers who tell our stories with integrity, sensitivity and vision; and to give teenage filmmakers an opportunity to share their work.
The WADFF has been planned and presented in collaboration with the Brooklyn Arts Council, Con Edison and Long Island University's Media Arts Department since its inception. In addition to these sponsors, Reel Works has served as a collaborative partner since 2005. The Film Festival receives funding from the Brooklyn Arts Council in collaboration with the New York State Council on the Arts and New York City Department of Cultural Affairs, The Brooklyn Chapter of The Links, Salute to Youth Inc., Con Edison and Centric. An award-winning program, the Women of African Descent Film Festival has received numerous awards: 2015: Second Place, Eastern Area of The Links, 2011-Legacy Award, Eastern Area of The Links, 2010-Signature Award Arts Programs, The Links, 2008-Legacy Award, The Links, 2006- Third  Place Arts Programming, The Links, 2007 and 2005, First Place Arts Programming, Eastern Area – The Links.
Photo Gallery