National Trends and Services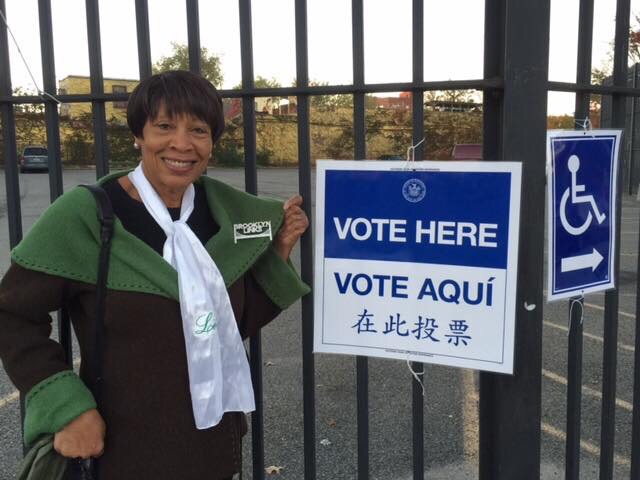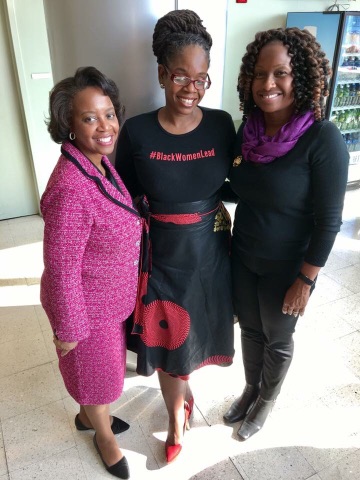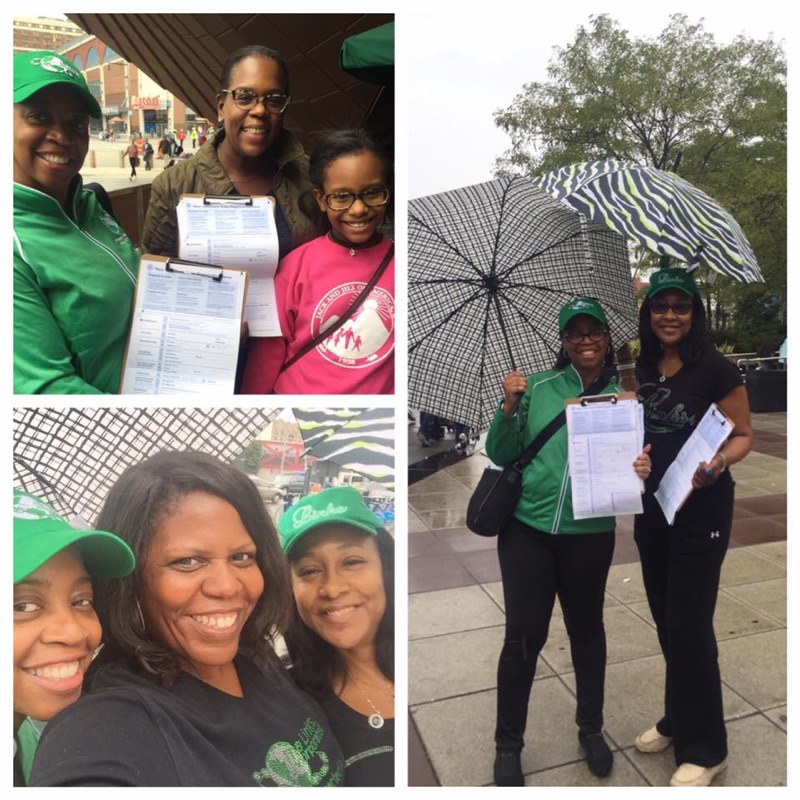 National Trends and Services encompasses what we do as a chapter to create a better place to live for all within our city, state and country.
Voter Education: The Brooklyn Links  My Vote. My Power  social media campaign
Voter apathy is a chronic problem which stifles the true potential of our communities and country.  According to the Pew Research Center, the United States trails most developed countries, with only of 60% of eligible voters exercising their right to vote in 2012.  While in the 2008 and 2012 Presidential elections Black women voted at a higher rate than any other demographic group, we have not truly harnessed our voting power, which when fully exercised will translate into policy reforms benefitting our communities. Studies have also shown that when Black women vote their households are more likely to vote as well.  As the 2016 elections approached, the Brooklyn Chapter embarked upon a voter registration drive and a social media driven voter education campaign to impact voter participation in local, state and national elections.
My Vote. My Power is a multi-platform voter education and engagement initiative with a goal of increased voter turnout among Black women and their networks.   The Brooklyn Links' My Vote My Power campaign was an official partner of the 2016 #blackwomenvote campaign sponsored by Higher Heights for America.
The Chapter's voter education efforts continue.
Holiday Blessings  The Chapter has partnered with Brooklyn Community Services to provide Thanksgiving meals to needy family and Christmas toys to deserving children.
Photo Gallery