The Brooklyn Chapter of The Links, Incorporated
Linked in Friendship, Connected in Service.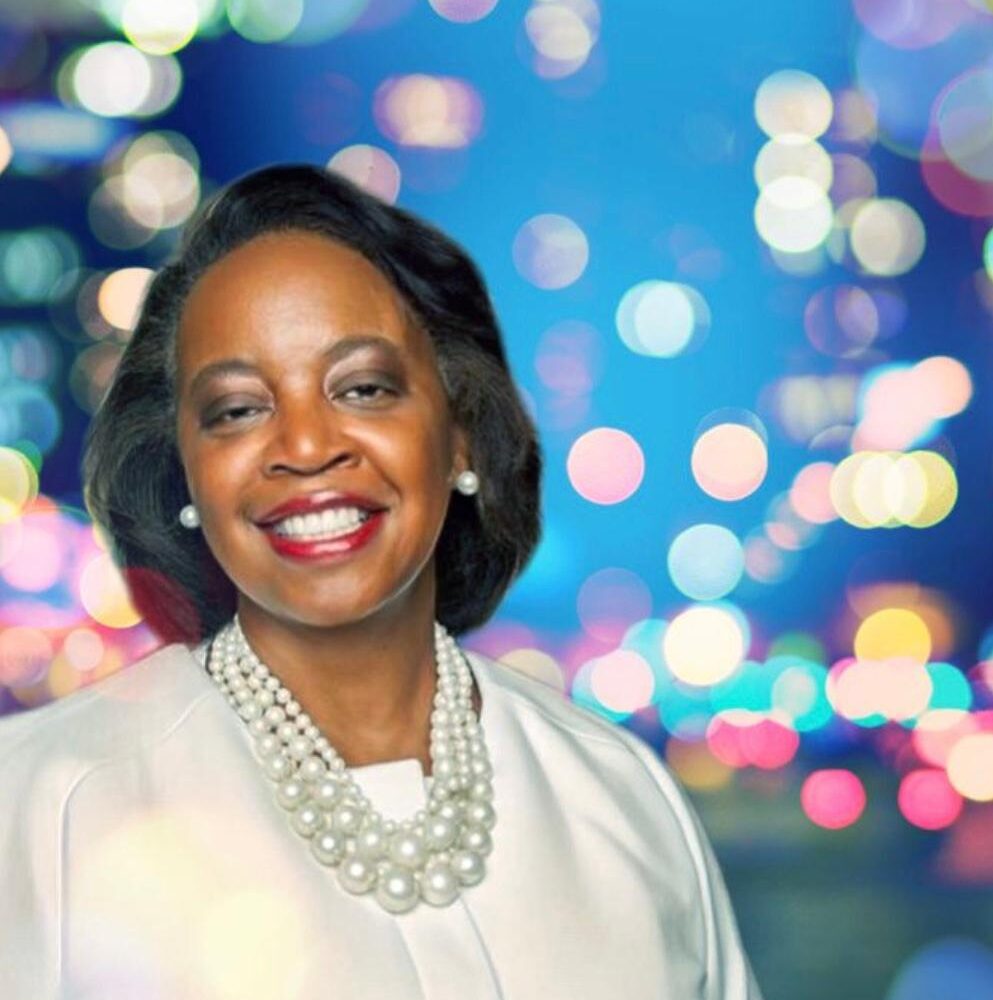 President Muriel Goode-Trufant, Esq.
Welcome to the website of The Brooklyn (NY) Chapter of The Links, Incorporated. The Brooklyn Links have a seventy year legacy of providing transformational community service. Comprised of dynamic change agents, our chapter is dedicated to the support of educational, civic, and cultural activities for the betterment of underserved communities. Through our 501(c)(3) arm we have provided scholarships to college bound youth since 1960.  The Brooklyn Links operate pursuant to the guidelines of our national body in providing community services in five facet areas:  Services to Youth, The Arts, National Trends and Services, International Trends and Services, and Health and Human Services.